At the showroom in Via Vico 42 in Milan there is a dedicated area that shows all the real estate developments done by the developers. You can find all services that you need here: Virtual Reality, an area to see the finishes of the apartments and a professional team to assist throughout all the phases.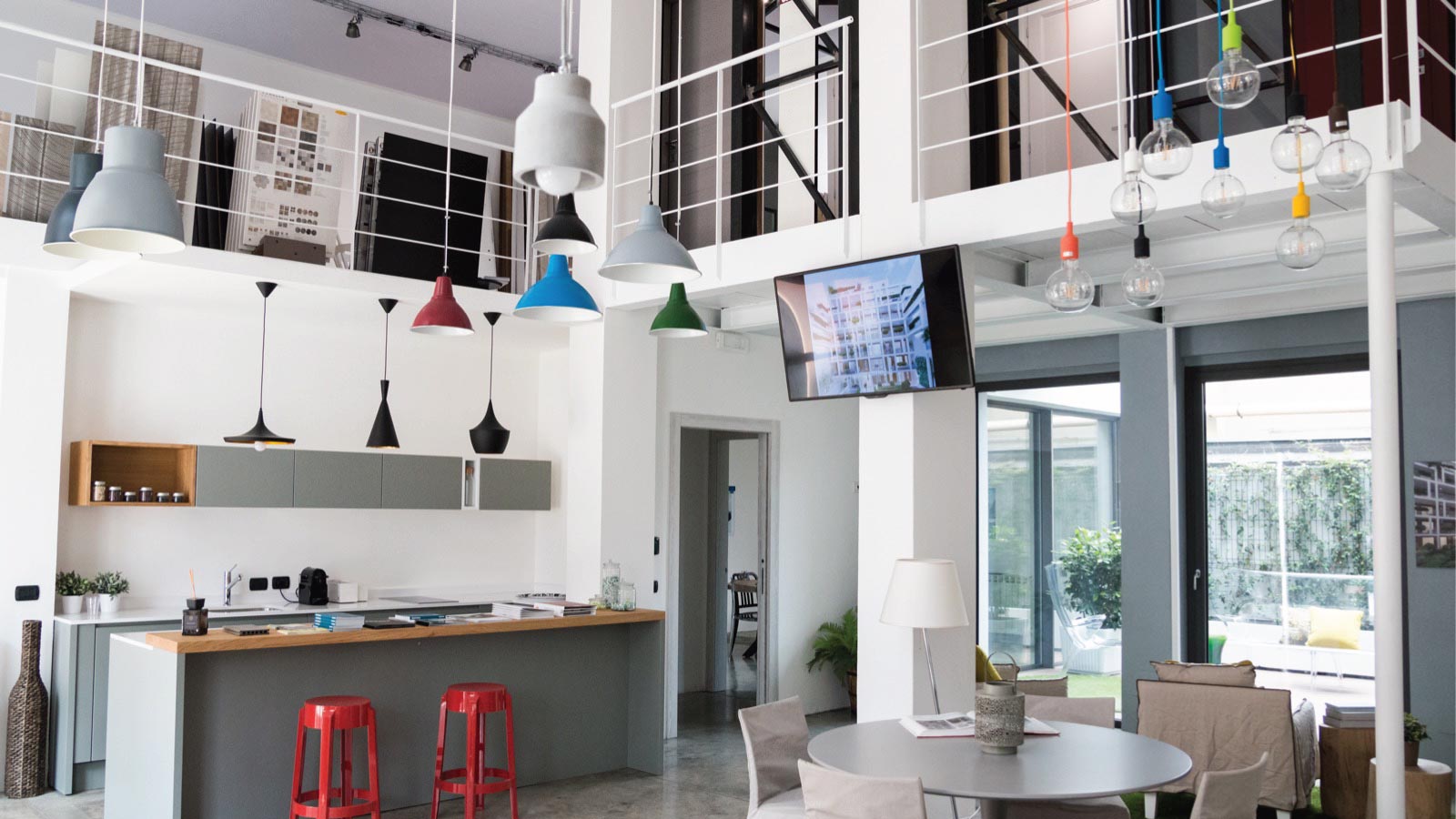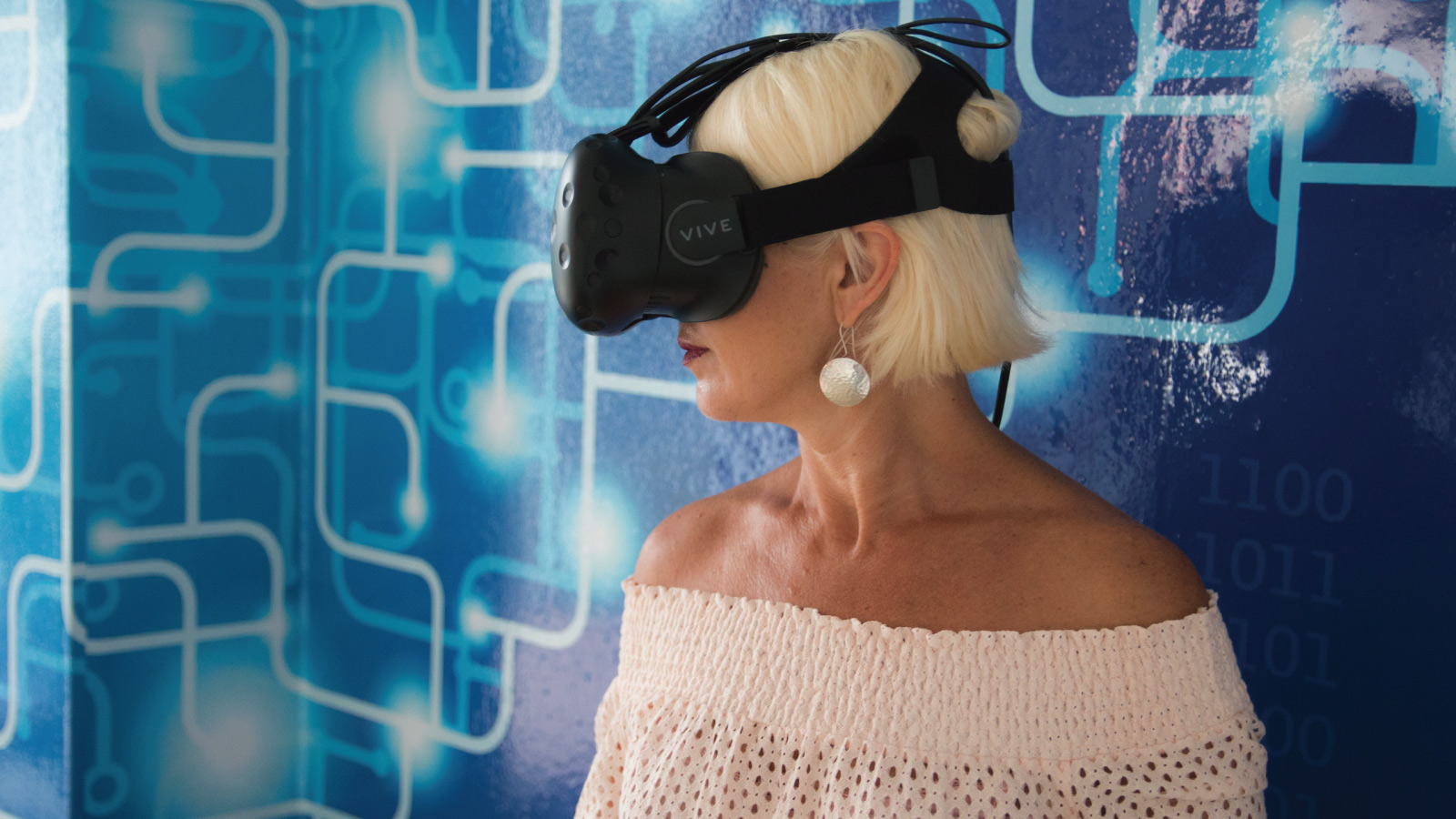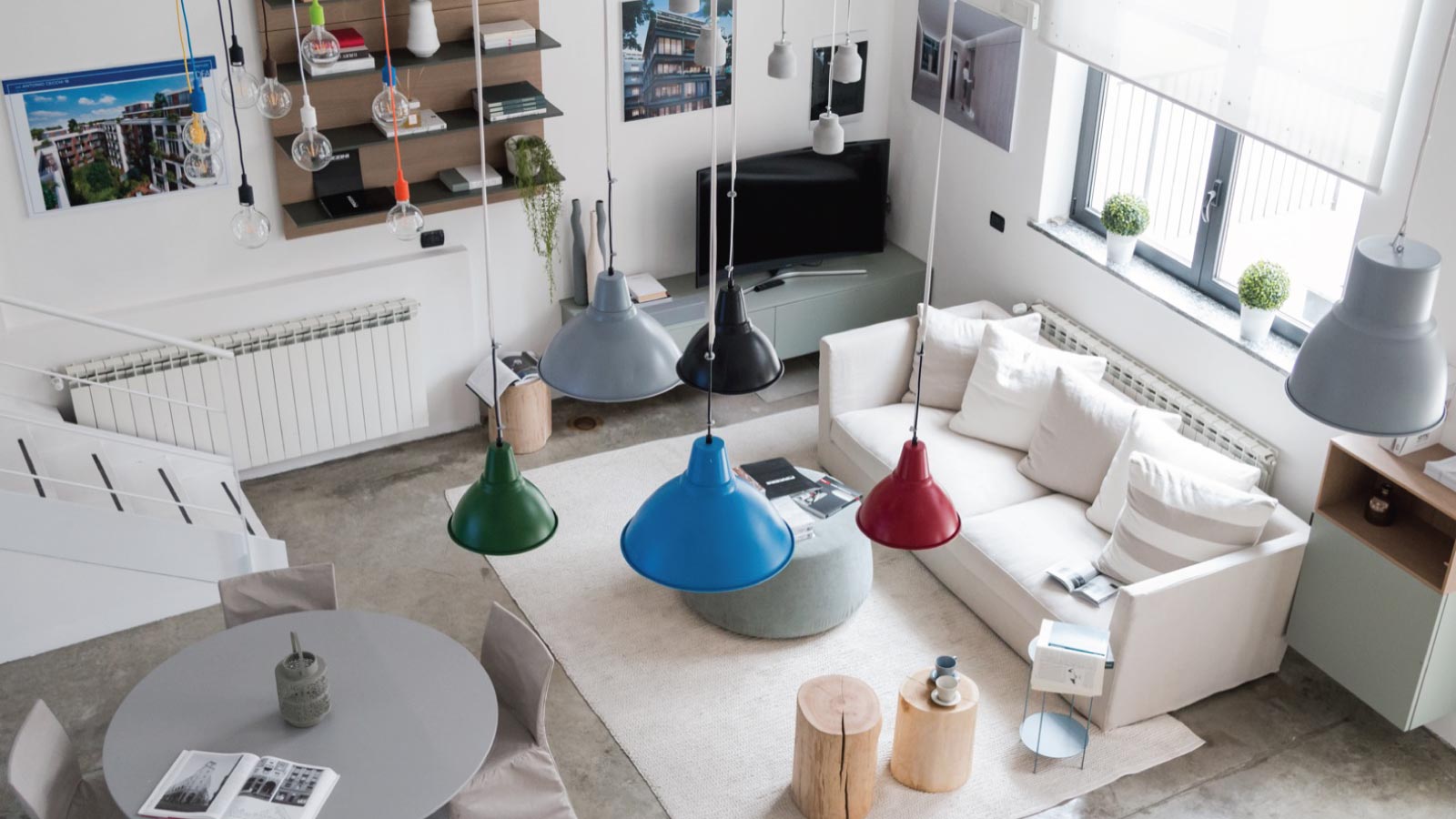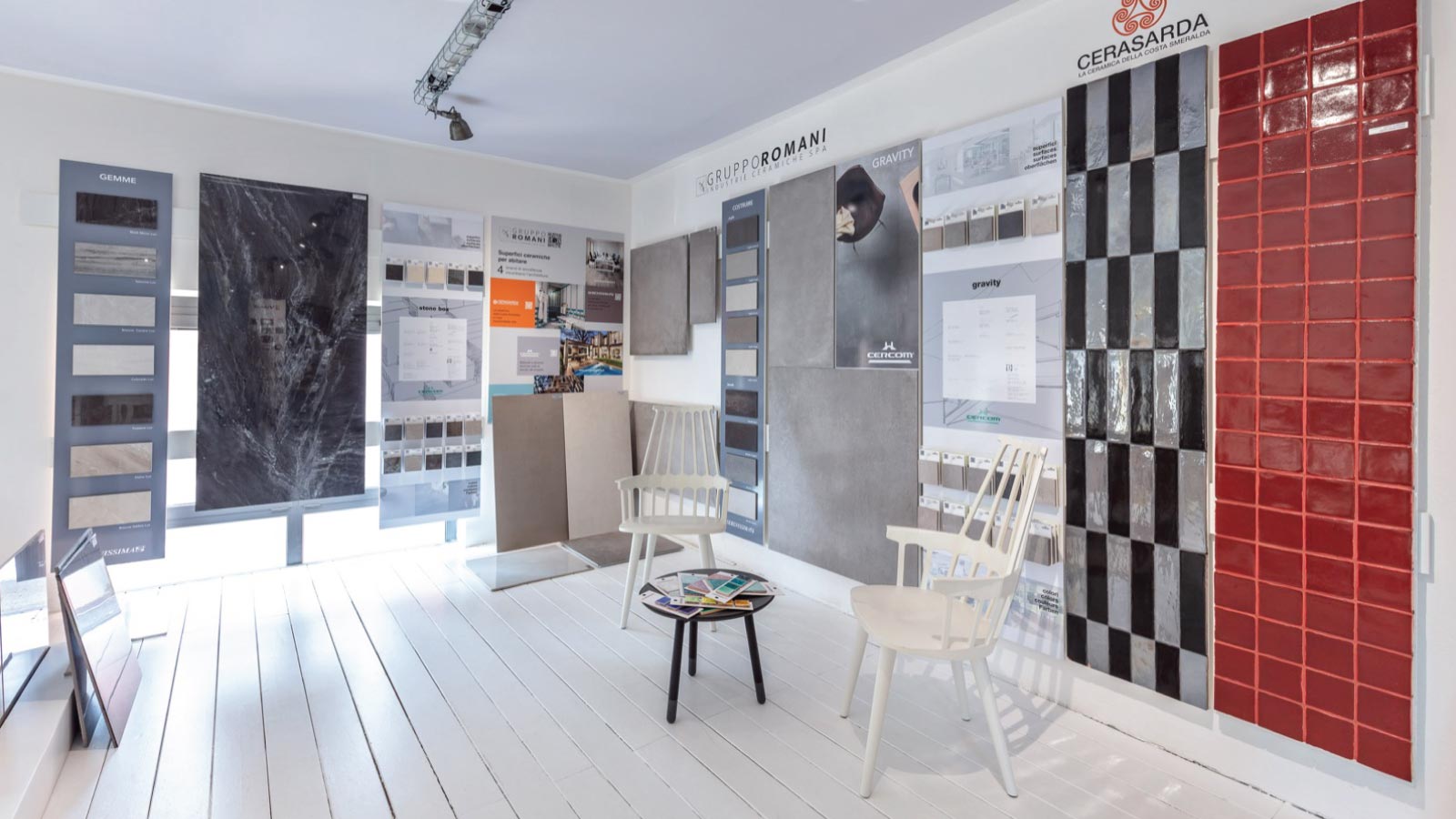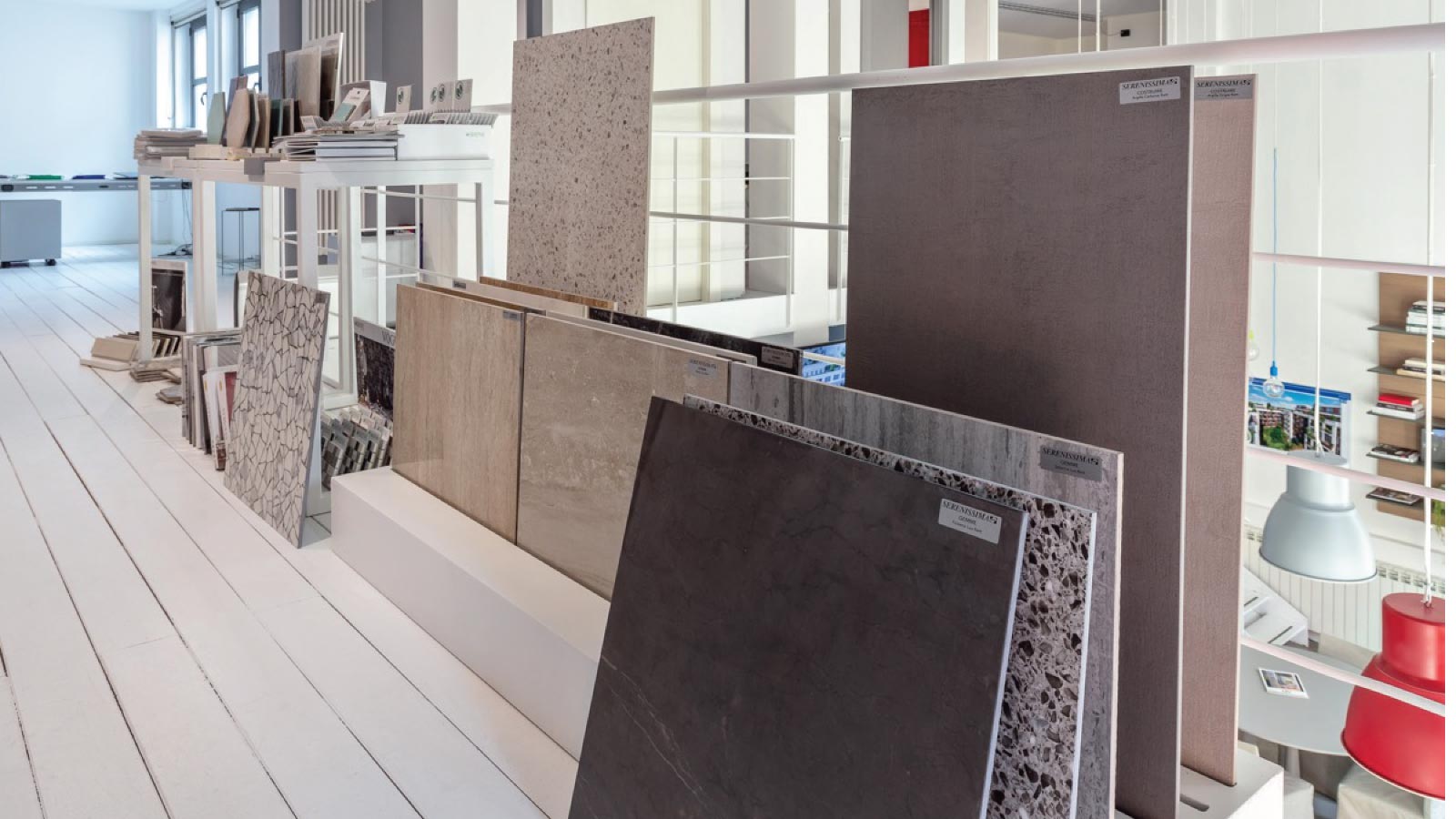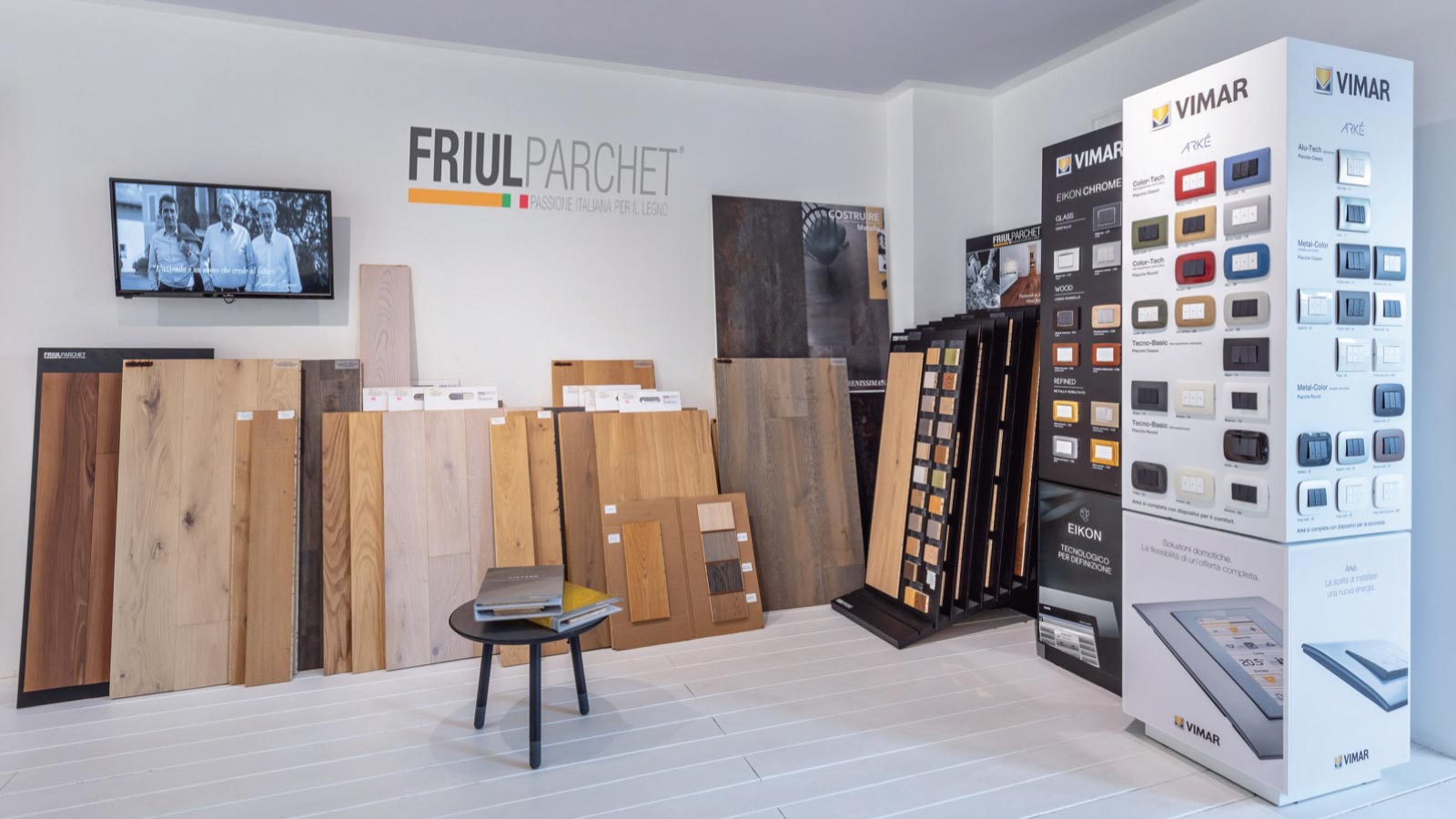 AREA FOR EXQUISITE FINISHES
Intersi Milano's showroom has a dedicated area to see the presentation of the finest finishes and materials used in the apartments.
This is a way for clients to have the possibility to meet the companies that make the building materials involved in the development and to use the technical partners chosen by Intersi.
A PROFESSIONAL TEAM
Clients are welcomed by a team of professionals and consultants in the showroom who will follow them during the entire process of the real estate development. Here clients are able to choose the layout, finishes and electrical and plumbing systems.
VIRTUAL ROOM
Exclusively for INTERSI in Italy, clients can use the Immersive Virtual Reality where they can explore the common areas, walk around the rooms, see the finishing touches and surrounding areas.