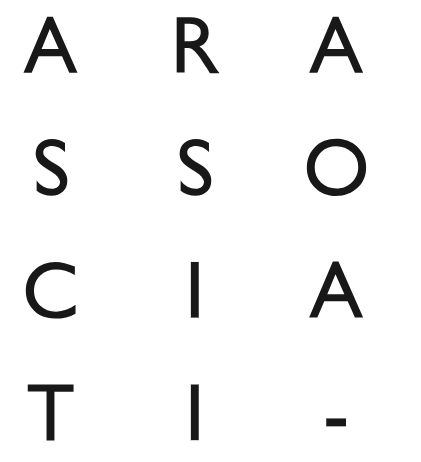 The Arassociati studio was established in 1997 by Marco Brandolisio, Giovanni da Pozzo and Massimo Scheurer. Since the beginning Arassociati has designed and built numerous buildings for both public and private use both nationally and internationally, pursuing the idea of ​​continuity between building and territory / city in its architectural research by adhering to the rational principles of construction.
In 2004 the studio received the International Prize for Theater Architecture for the reconstruction of the Fenice in Venice, while in 2008 the book on the realization of the Tiscali Campus was published and in 2013 the monograph "Arassociati – architectures" both published by Electa.
Among the main achievements: the recovery of the former Philips Site in Louven, the StarHotel Rosa Grand in Piazza Fontana in Milan, the Tiscali Campus in Cagliari Sa 'Illetta, the recovery of the Chiostro del Carmine in Brescia as a university library, l 'Muller-Martini area in Zurich, the MAMbo – Museum of Modern Art of Bologna MAMbo, the restructuring and extension of the TNP in Villeurbanne and the Heydar Aliyev Museum in Baku. More recently, the studio has built the Azerbaijan pavilion at Expo-Milan 2015 and completed the renovation and new interior design of the Hotel ME Il Duca by Melià in Milan. We should also mention the residential projects in via Varese and corso Garibaldi in the historic center of Milan and the renovation of the Brera House of Artists. In 2016 an important residential and hotel project is underway in Canouan in the Caribbean (Granadine-Barbados).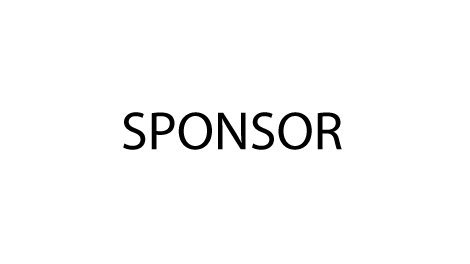 Albarello
Consolandi
Silva